Hi,
You are probably wishing for the summer holidays to come, and in the meanwhile you are trying hard to pass all your exams, aren't you?
No worries!
I will help you get the most of your grammar reviews by including some helpful links where you will find many activities and some useful vocabulary to deepen your knowledge. You will also have the opportunity to enjoy while learning.
Have Fun!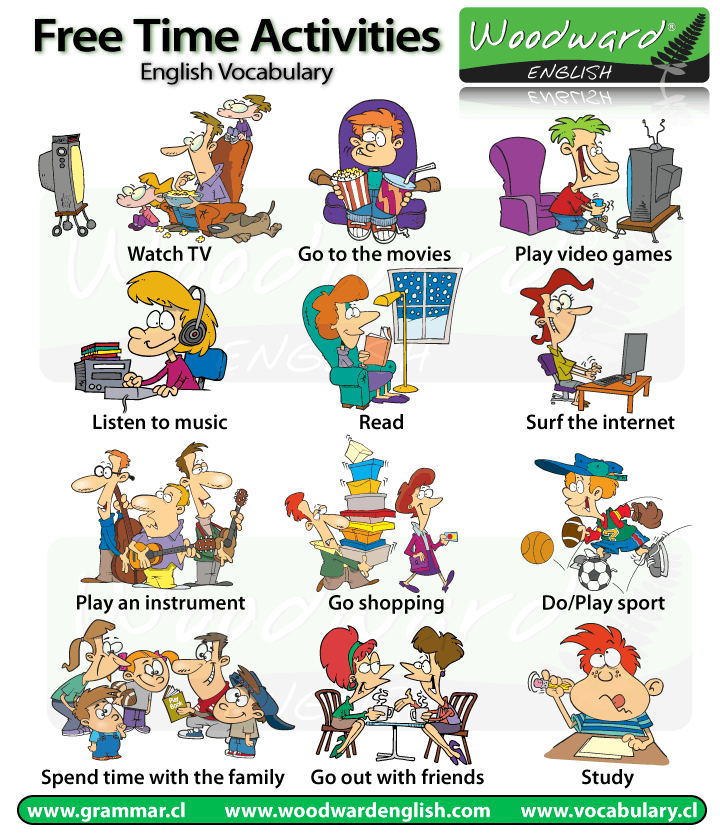 Click the links below,
English Grammar -
(http://busyteacher.org/classroom_activities-grammar-worksheets/)
English Vocabulary Exercises -
(http://learnenglishteens.britishcouncil.org/grammar-vocabulary/vocabulary-exercises)
English Quizzes -
(https://www.englishclub.com/esl-quizzes/)
English Exercises for beginners & elementary
/ and intermediate students.
(http://speakspeak.com/english-grammar-exercises/elementary-2)